Hire
WordPress

Developers

Hire WordPress developers from SUNAI for your web development needs. Our outsourcing services provide efficient and reliable solutions, allowing you to focus on your core business while we handle WordPress development.
Why Hire WordPress Developers Remotely From SUNAI ?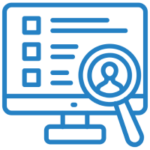 Rigorous Screening: Thoroughly vetted candidates with technical expertise, cultural fit, and problem-solving abilities.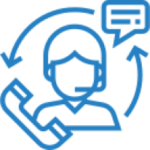 Dedicated Support: Assigned project manager for seamless communication and ongoing assistance.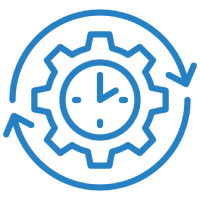 Flexibility and Scalability: Adaptable services to match your project needs, allowing you to adjust team size as required.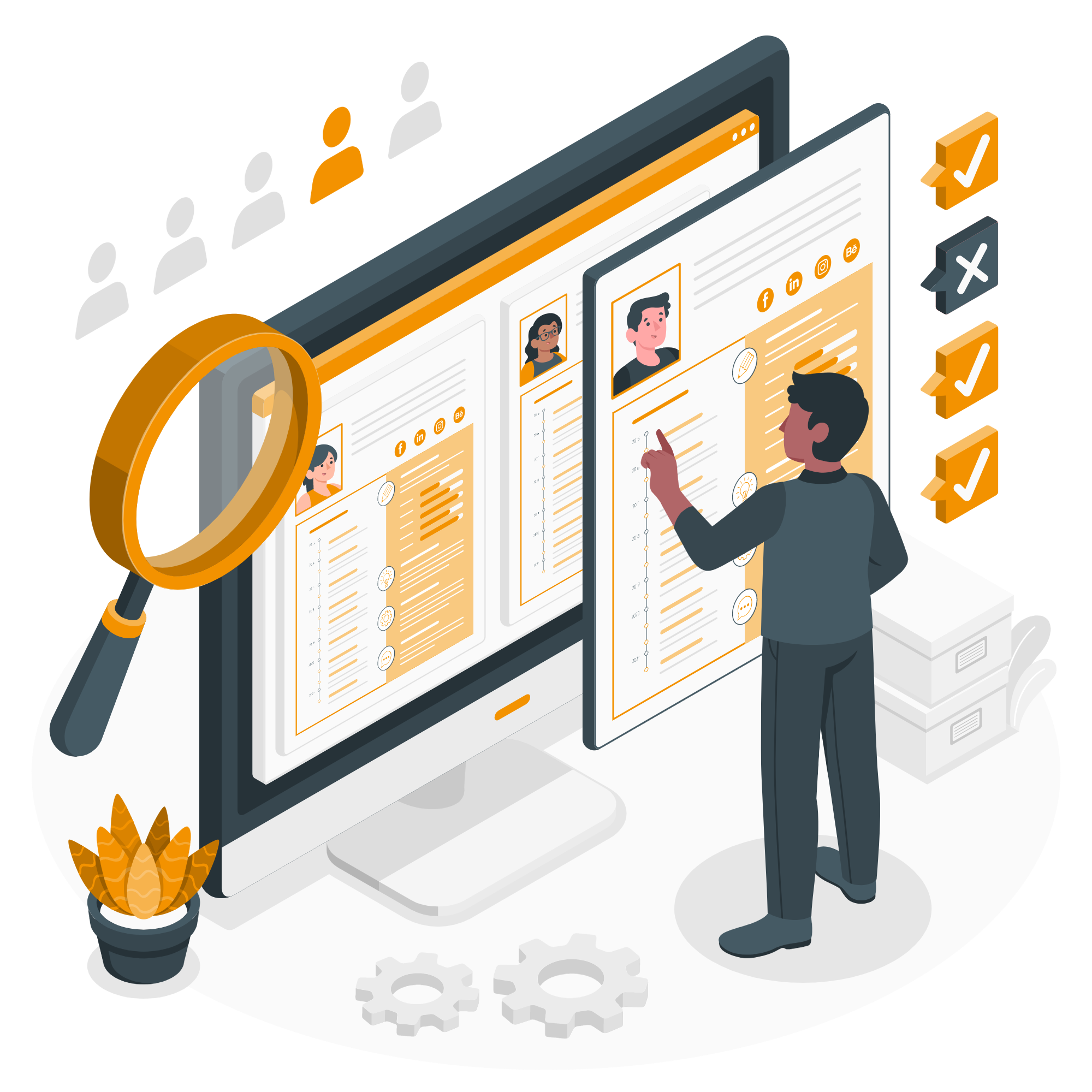 Hire WordPress Developers in 4 Easy Steps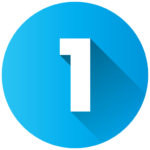 Tell us the skills you need
We'll schedule a call and understand your requirements.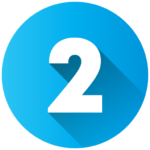 We find the best talent for you
We headhunt experienced offshore developers form innovative startups to Fortune-500 companies worldwide.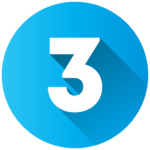 Schedule interview and Finalize
Meet and select the developers you like.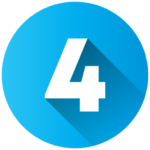 Build & grow your product
Begin your product journey with new talent and achieve your goals. Track progress and manage your team with ease.
Need a Dedicated Team For Your Custom Software Development ?
Why Choose WordPress For Your Web Development Need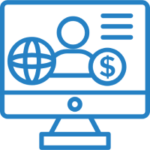 Free And Open-Source
WordPress is free to use and is open-source software. This means that you can use it for any purpose without paying any licensing fees.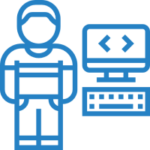 Easy To Use
WordPress is easy to use and doesn't require any coding knowledge. It has a user-friendly interface that allows you to create and manage your website easily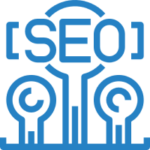 SEO-Friendly
WordPress is SEO-friendly and comes with built-in SEO features that help your website rank higher in search engine results pages (SERPs).
Stay Ahead in the Digital Race
Hire WordPress Developers to Fuel Your Success and get Optimal Results
Introduction to WordPress
WordPress is a widely used open-source content management system (CMS) that powers millions of websites across the internet. It provides a flexible and user-friendly platform for creating and managing websites, making it a popular choice for businesses and individuals alike. If you're looking to hire a WordPress developer, understanding the benefits and capabilities of WordPress can guide you in finding the right candidate.
WordPress offers a powerful yet intuitive interface that enables users to create and customize websites without extensive coding knowledge. It provides a wide range of themes, templates, and plugins that allow for easy customization and functionality enhancements. With WordPress, you can hire a developer who can build attractive, functional, and feature-rich websites tailored to your specific needs.
Why WordPress is WideSpread?
WordPress has gained widespread popularity and adoption for various reasons. First and foremost, it offers a user-friendly and intuitive interface, allowing even non-technical users to manage and update website content with ease. This empowers businesses and individuals to have control over their online presence without relying on external assistance.
Another key advantage of WordPress is its extensive plugin ecosystem. With thousands of plugins available, WordPress allows developers to easily extend the functionality of websites. Whether it's adding e-commerce capabilities, SEO optimization, or social media integration, there's a plugin available for almost every requirement. This flexibility and scalability make WordPress a versatile choice for a wide range of website types and industries.
WordPress is also highly customizable. It provides a vast selection of themes and templates that can be tailored to match your brand identity and design preferences. Furthermore, developers can create custom themes and plugins, allowing for complete control and customization of the website's appearance and functionality.
Additionally, WordPress benefits from a large and active community of developers and users. The community provides extensive documentation, tutorials, and support, making it easier to find resources and resolve any issues. The availability of skilled WordPress developers is also higher due to its widespread usage, making it easier to hire WordPress professionals for your projects.
Skills To Look For In WordPress Developers
When hiring a WordPress developer, consider the following skills and qualifications:
Proficiency in WordPress: Strong understanding of the WordPress CMS, including theme and plugin development, customization, and administration.
PHP and MySQL: Proficiency in PHP, the programming language behind WordPress, and MySQL, the database system used by WordPress.
HTML, CSS, and JavaScript: Knowledge of front-end web technologies, including HTML, CSS, and JavaScript, for customizing themes and implementing custom functionalities.
WordPress Themes and Templates: Experience in creating and modifying WordPress themes and templates, including responsiveness and cross-browser compatibility.
Plugin Development and Customization: Familiarity with WordPress plugin development, as well as the ability to customize existing plugins to meet specific requirements.
SEO and Performance Optimization: Understanding of SEO best practices and techniques for optimizing website performance and speed.
Security Best Practices: Knowledge of WordPress security best practices and measures to protect websites from vulnerabilities and attacks.
Troubleshooting and Debugging: Ability to identify and resolve issues, troubleshoot errors, and debug WordPress websites effectively.
Communication and Collaboration: Strong communication skills, both verbal and written, and the ability to work collaboratively with clients, designers, and other team members.
How To Hire WordPress Developers
When you're ready to hire a WordPress developer, consider the following steps:
Define the Job Requirements: Clearly outline the skills, experience, and qualifications you're looking for in a WordPress developer, including the main keyword "Hire WordPress Developer" in your job description.
Source Candidates: Utilize various channels like job boards, freelancing platforms, and WordPress-specific communities to find potential candidates with WordPress expertise.
Review Portfolios and Projects: Evaluate candidates' previous work, including WordPress websites
Conduct Technical Interviews: Assess candidates' technical knowledge by asking WordPress-specific questions and discussing their experience with theme development, plugin customization, and troubleshooting.
Collaboration and Team Fit: Consider the candidate's ability to work collaboratively in a team, as well as their communication skills and adaptability to your company's work culture.
Practical Test or Project: Request a practical test or small project to evaluate the candidate's ability to work with WordPress, customize themes, or implement specific functionalities.
Certifications and Training: Consider any relevant certifications or formal training that the candidate has acquired in WordPress development.
Ready to learn more?
Hire WordPress Developers with Exceptional Quality !! 
We'll Provide the best developer for you in days not weeks.
Give us your contact details, and our account manager will get in touch ASAP!
Browse SUNAI Tallent pool by developers roles and skills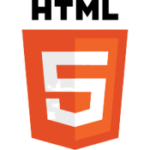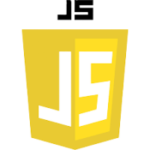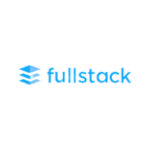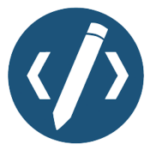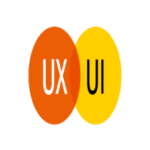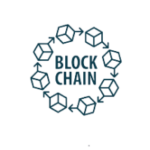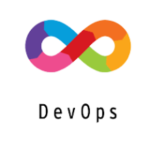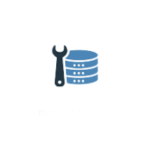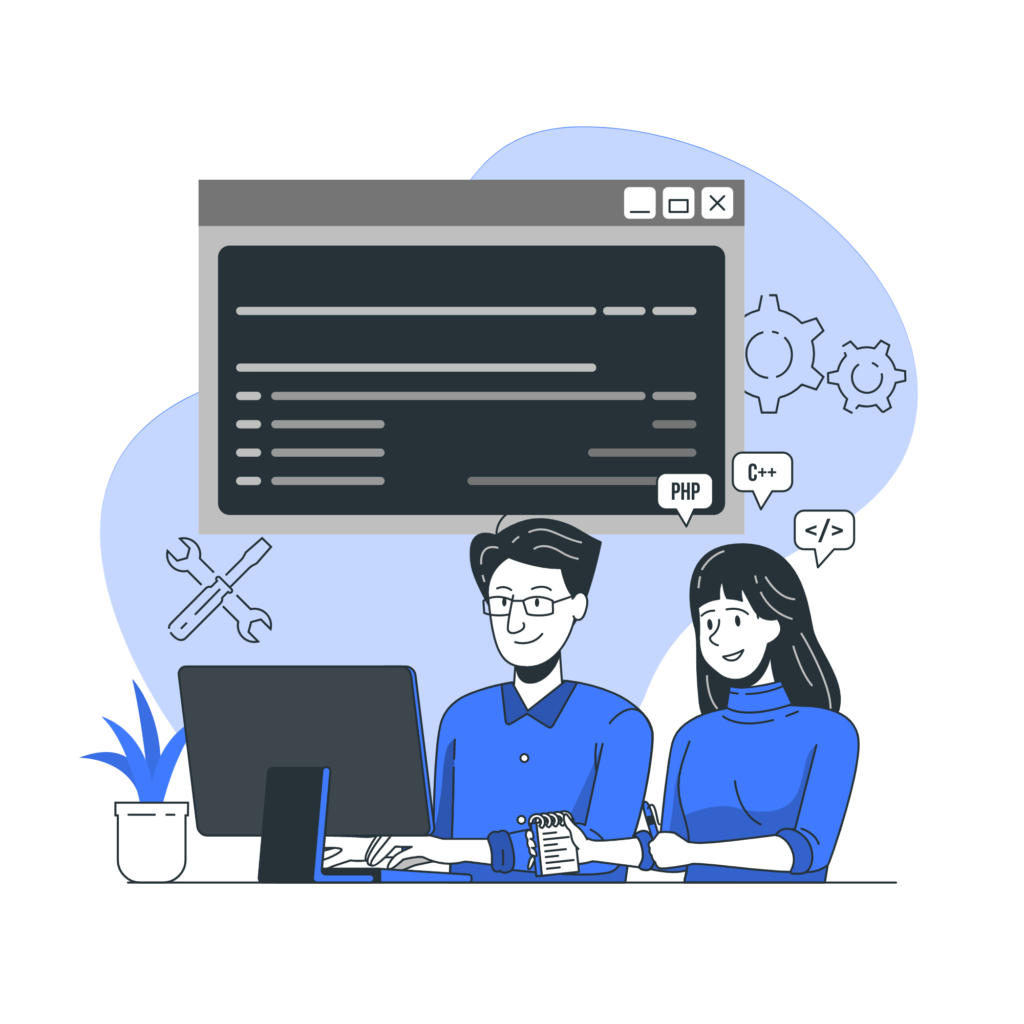 Join Our Team Of Developers
Experience freedom, growth, and balance at SUNAI. We offer top benefits, a culture of continuous improvement, and a collaborative environment. Join our talented software development team and thrive with like-minded individuals. Empower your career and find your ideal work-life balance. Join us now!