Cloud & DevOps Automation Services
Boost the agility of your IT infrastructure and improve internal collaboration, with SUNAI Cloud &  DevOps consulting services.
Create

Your Software

Components

With The Help Of Our

DevOps

Engineers

.

Thanks to our DevOps expertise, we help our clients to deliver software better, faster, and more safely than with a non-DevOps alternative.

Secure Environment
We prioritize security from unauthorized access or tampering. Security measures such as encryption, access controls, and regular security updates are provided.

Fast Deployment
With the help of automation tools and processes we will help you deploy new systems, applications, and updates more quickly and efficiently.

Easy Recovery
By using cloud and DevOps automation, we can recover from system failure and easily perform restoration of systems to a known good state.

Better Customer Service
We will help to ensure that systems are running smoothly and that any issues are quickly identified and resolved.
Hire Our DevOps Engineers For Cloud Computing
DevOps Engineering Services
The idea of overhauling your IT infrastructure may seem a little daunting at first, but as a DevOps development company, we combine skills in software development and automation to create a unified and better approach to both.

Continuous Integration (CI) / Continuous Delivery(CD)
Using CI/CD (Continuous Integration/Continuous Deployment) can greatly improve the speed and efficiency of digital transformation within a business. By automating the process of creating and deploying new software and services, from design to rollout, companies can significantly reduce the time it takes to bring new products and updates to market and increase their flexibility in responding to changes.

Infrastructure as a Code(Iac)
We use Infrastructure as Code (IaC) and Configuration as Code (CAC) to improve the scalability, reliability, quality, and speed of our services. These approaches also have a positive social impact by automating tedious tasks, freeing up our customers to focus on more important strategic issues and delivering value to their users.

Environment Configuration
Our DevOps services company specializes in setting up server environments using AWS, Microsoft Azure, and Google Cloud. We ensure consistency and save your time by having your servers configured for optimal load balancing.

Continuous Monitoring
By using Configuration Management (CM), you can continuously monitor the health and security of your software infrastructure and improve transparency and visibility into your IT and network operations. CM allows you to track key metrics, detect and respond to performance issues and security threats in real-time, and resolve them quickly.

Cloud Management
We provide expert cloud management services to help you seamlessly integrate your IT infrastructure with the cloud, ensuring optimal performance, security, and cost-effectiveness. Our services will help you optimize your infrastructure costs and allow your in-house resources to focus on important processes and tasks.
Our DevOps Consulting Process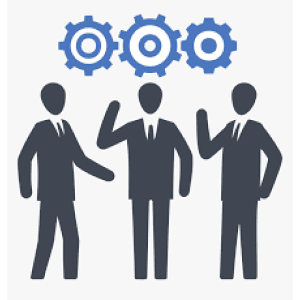 1. Planning & Strategy Development
We start by gaining an in-depth understanding of the problems we need to solve, your objectives, and any impacts. We use this stage to define the right strategy for your desired ROI, estimate timelines and scope of work, evaluate risks and identify possible roadblocks.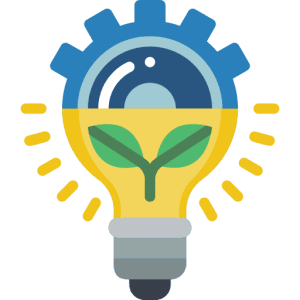 2. Environment Setup And Implementation
At this stage, we create an environment for code versioning, introduce automation, develop scripts and define and set up project infrastructure. After we've made the relevant preparations, we build, roll out and generate project reports.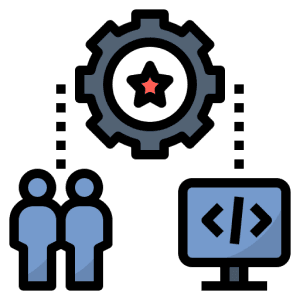 3. Infrastructure Testing and Maintenance
We run checks to verify the quality of the product and set up a continuous testing process, to spot any risks and system performance bottlenecks that might affect business process continuity.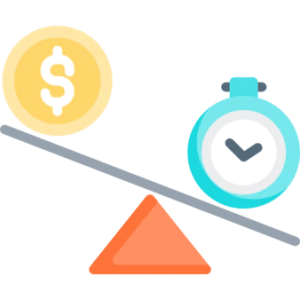 4. Scale on Demand
We also let you scale on demand, grow your team during high-volume periods, and ramp down team size when needed. In short, we make it easy for you at every step like a true partner on whom you can rely.
Tech Stack & Ample Experience


Continuous Integration And Deployment




IAC & Configuration Management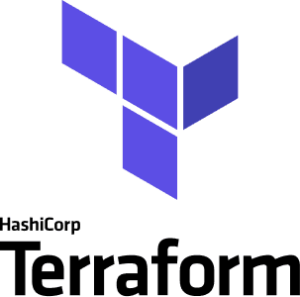 Transparent & Flexible Engagement Model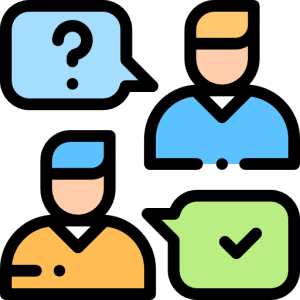 IT Staff Augmentation
Depending on the project's needs, you can quickly scale your team up and down. The staff augmentation offers the possibility to supplement your existing software project team with engineering talents from Sunai.

Dedicated Developers
The dedicated software development team can cover a wide variety of services, such as business analysis, UX and design, quality assurance and automated testing, DevOps, support services, and project management.

Project Coordinator
Your developer will be actively supervised by a Project Coordinator to ensure that we are delivering the work you expect us to do. All the project development phases are closed monitored and made sure the project finishes on time.

Success Manager
If there are issues and challenges, our management team will always offer a resolution or advice. We will be there to assist and help you as per your business needs.