Infrastructure And Network Services
Ensure a Secure, Flexible, Reliable Network. We can help you design, document, and implement hardware and software to meet network requirements today and tomorrow.
Our

Infrastructure And Network Services

Are Designed To

Help

Your

Business

. 
Today, businesses are more dependent on technology. From basic daily operations and business applications to running services and networks, almost every aspect of a business is dependent on technology. Therefore, ensuring that technology is up and running correctly is extremely critical.
In today's world of the internet, most organizations know when it's time to start upgrading their systems. But the high cost of purchasing new technology, the number of choices, complexity, and issues while deploying it and getting new systems in place can be a challenge.
Sunai Infrastructure and Network Services make upgrading technology easier. We will work with you to achieve your needs, make a cost-effective strategy, identify and procure hardware and software, guide you on the best software licensing strategy, implement the solution and assist with onboarding your team.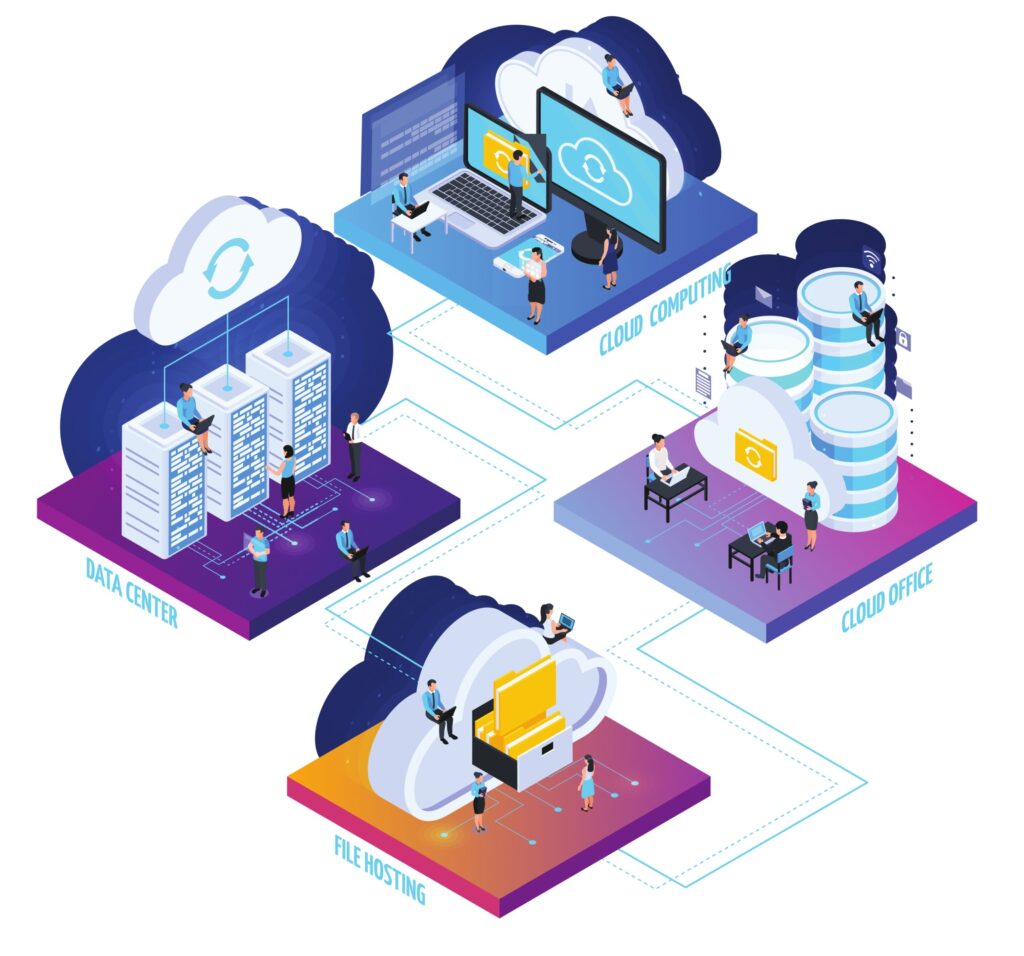 We work with organizations to help in sustainability gains, reduce networking costs, and increase productivity benefits. We offer a range of Infrastructure and network services to help your organization get what you need from your network.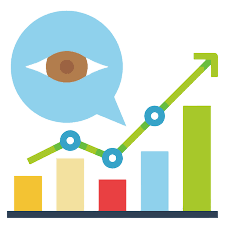 Increase Visibility
Our Team will help you Increase visibility into the network environment.
Improve Security
Improve the security of traffic flows within your data center and to your extended cloud network.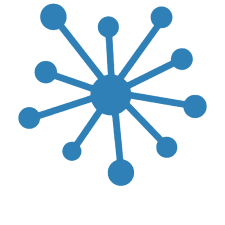 Grow Performance
Optimize branch network connectivity and Improve performance.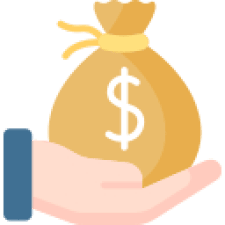 Cost Saving
Enjoy cost savings by replacing old legacy systems with new and cloud option alternatives. 
Call Us Now to talk about Building Your Future Network
Infrastructure And Network Services
Sunai Group offers a range of infrastructure and network services to help you upgrade your technology and build a reliable, agile, and secure network. Our services include designing, building, securing, and operating enterprise IT and communication networks for businesses in any industry and at any stage of network development.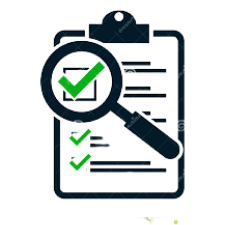 Technology Review And Assessment
As a software development company offering Infrastructure And Network Services, we understand that gaining an in-depth understanding of our client's needs is crucial to delivering effective solutions. We start by thoroughly assessing the problems we need to solve, your objectives, and any potential impacts. From there, we define the right strategy for your desired ROI, estimate timelines and scope of work, evaluate risks, check cloud readiness, assess organizational readiness, perform financial analysis, check compliance and security status, and identify possible roadblocks.

Infrastructure Planning And Design
During this stage, we work closely with our clients to ensure that the infrastructure is designed and implemented to meet their specific needs. Our expert team is proficient in creating code versioning, developing automation processes, and planning for upgrades and deployments of various systems. Additionally, we carefully consider hardware and software specifications, ensuring that they are optimized for maximum efficiency. Once we have completed these preparations, we roll out the system and generate detailed project reports, providing our clients with comprehensive insights into the project's success.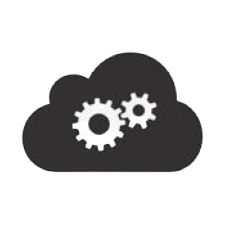 Implementation And Support
We offer comprehensive deployment services that encompass a wide range of IT solutions, including desktops, servers, networks, hybrid solutions, cloud deployments, email, and data migrations. Our deployment process includes rigorous checks to verify network quality and ensure seamless integration with existing infrastructure. To further enhance network reliability, we set up a continuous testing process that enables us to identify and mitigate any potential risks or system performance bottlenecks that could impact business process continuity. Our expert team of software professionals is committed to delivering the highest quality deployment services to ensure that your IT infrastructure runs smoothly and efficiently.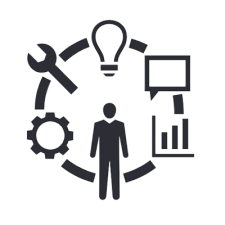 Business Continuity and Backup
As a provider of Infrastructure And Network Services, we understand the external threats that most enterprises face each month, such as ever-evolving malware attack strategies. Additionally, we recognize the ongoing internal requirements, including managing the lifecycle of IT assets and the routine maintenance and monitoring required by modern networks. We recognize the critical importance of keeping business data protected in case of emergencies and giving adequate attention to these areas. Therefore, we offer a range of business continuity services, including cloud-based backup on-premise servers and workstations, as well as a backup of data stored in cloud services. With our expertise in Infrastructure And Network Services, you can be confident that your network performance is in good hands.