Product Design Service
From idea discovery to product growth, we can help you at every stage of the product development lifecycle. Elevate your digital products with our product design service
We build
purposeful

, goal-oriented information architecture aligning user goals,

business goals

, and

product usability.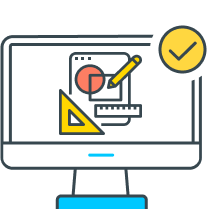 Full Service Agency
As a one-stop product design service ,we guide you from a concept to a ready-made product that looks and feels right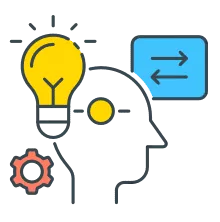 Experienced Team
We take your business goals into account to create the design your users will rave about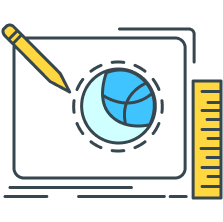 Design That Talks To Users
We craft digital experiences and map pathways to ensure your users can find what they want.
Achieve Your Goals With Our Product Design Service
O

ur Digital Product Design Servic

e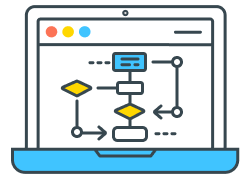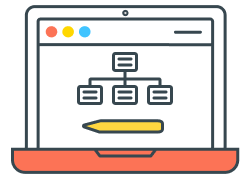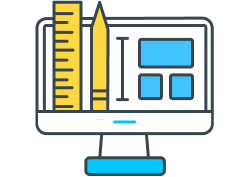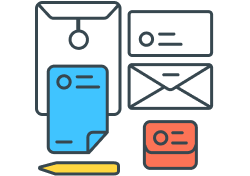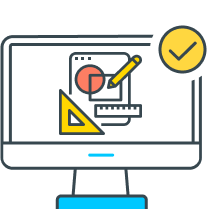 Define your product, scope the MVP, and get a feel of it. Or, simply find out how big of an investment that would be.
Product Discovery
Product Design& Branding
We are prepared to build your MVP using modern technologies and thorough documentation to avoid incurring technical debt. This will enable you to easily scale in the future.
Mobile Development
Web Development
Need assistance addressing user feedback on a released product or expanding your software to a new platform but don't have the in-house resources? We are here to help you.
Team Extension
Product Optimization & Maintenance
Our Tech Stack and Ample Experience
We build ultra-performant and reliable software with the latest technologies under our belt. Let us find a best-matching framework that'll exceed your product expectations.
Our Product Design Process

Get Benefits With Our  Transparent & Flexible Engagement Model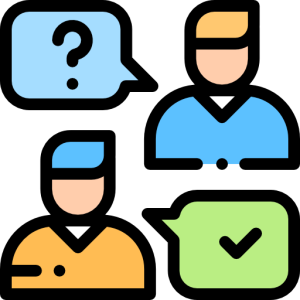 IT Staff Augmentation
Depending on the project's needs, you can quickly scale your team up and down. The staff augmentation offers the possibility to supplement your existing software project team with engineering talents from Sunai.
Dedicated Developers
The dedicated software development team can cover a wide variety of services, such as business analysis, UX and design, quality assurance and automated testing, DevOps, support services, and project management.

Project Coordinator
Your developer will be actively supervised by a Project Coordinator to ensure that we are delivering the work you expect us to do. All the project development phases are closed monitored and made sure the project finishes on time.
Success Manager
If there are issues and challenges, our management team will always offer a resolution or advice. We will be there to assist and help you as per your business needs.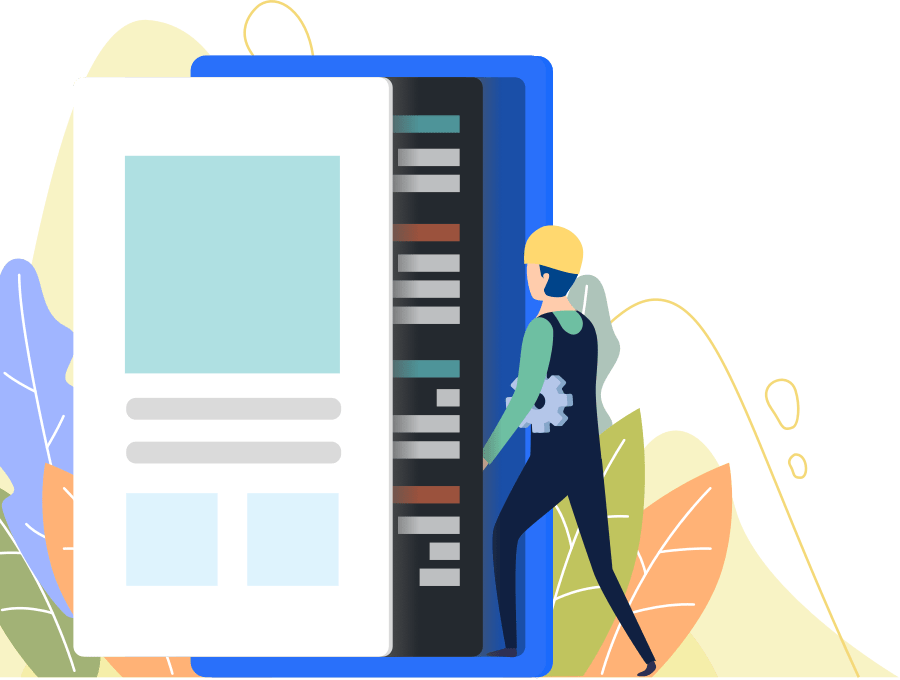 Have a Project in Mind?
If you have a project in mind and are looking for someone to help bring your vision to life, please contact us. We would love to discuss your ideas and see how we can help with our product design service to make them a reality.