Join Our Team
Work with a diverse, growth-focused client base and world-class Software Development Team
Come Help Us Make the Web a Better Place.
Join Our Team to Provide industry leading Software Development Service to businesses around the globe. We are well placed to transform and grow our clients' businesses globally.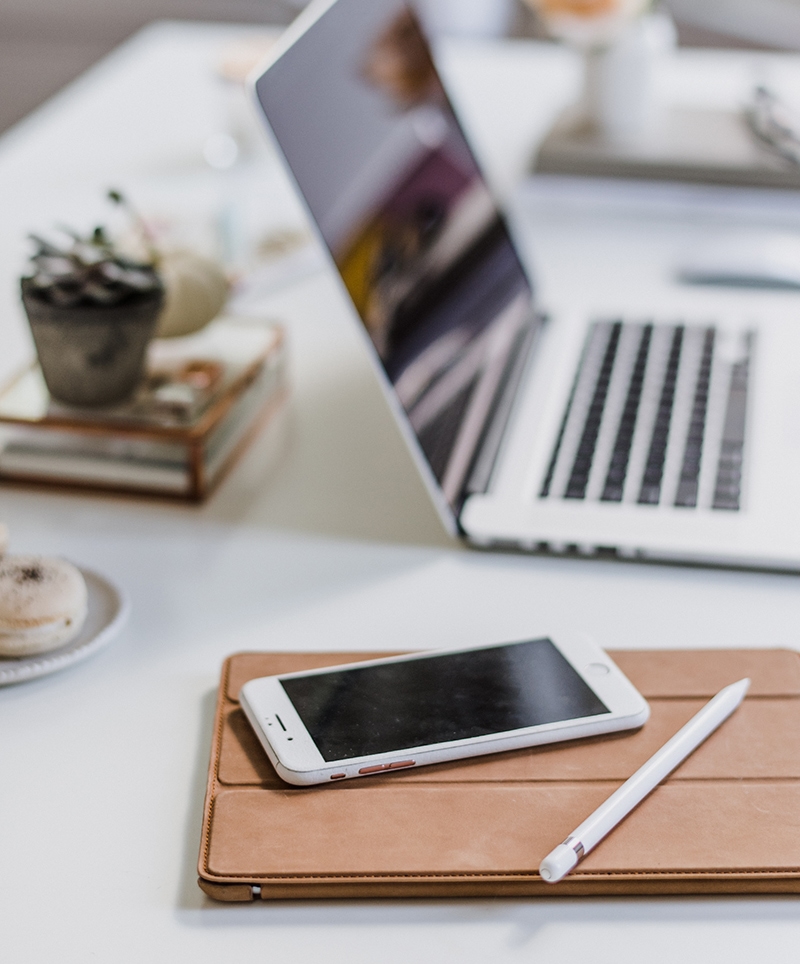 React Native Developer
Experience 2  Years
View & Apply
Responsibilities
Write clear codes in React Native.
Should know how to change and update the new version in react-native.
Use Native APIs for tight integrations with both platforms – Android and iOS
Collaborate closely with the development team to design and launch new features.
Excellent knowledge of browser troubleshooting and debugging practices and techniques.
Utilize test-driven development practices for the codes generated
Suggest and improve the functionality of the existing system
Utilize best practices with the technologies to ensure effective and efficient processing of tasks
Use a variety of programming languages in order to create user-friendly web pages.
Should be comfortable working on all browsers (Web, Mobile, Ipad, etc.)
Requirements and skills
Bachelor in Computer Engineering/Computer Science or related
At least 2 years experience in React Native
Knowledge about Redux and CMS (Content Management System) shall be an additional point
In-depth knowledge of JavaScript, CSS, HTML
Familiarity with RESTful APIs and code versioning tools such as Git.
Proficient in testing the front-end code for supported browsers and device
Contribute to all phases of the development lifecycle
Write well-designed, testable, efficient code
Available whenever there is an emergency.
You should be curious about new technologies, and have an attitude of "never stop learning" and a drive to learn and grow motivates you.
Apply Now –>>

QA Engineer
Experience 2 to 3 Years
View & Apply
Responsibilities for Quality Assurance
Analyze and clarification of requirements with a customer or a business analyst
Plan the process of testing
Write test cases (test scripts)
Conduct functional and Automation testing
Identify problem areas, add them to a tracking system
Discuss fixes with developers
Track the life cycle of errors
Re-test fixed defects
Analyze testing
Optimize the testing process
Analyze the teamwork processes
Maintain the test documentation
Requirements and skills
Bachelor's degree in a related field preferred
Proven work 1-2 years of work experience in software quality assurance.
Strong knowledge of software QA methodologies, tools, and processes.
Experience in writing clear, concise, and comprehensive test plans and test cases.
Sharp attention to detail
Strong analytical and problem-solving skills
Great team player with the ability to work with minimal supervision
Apply Now –>>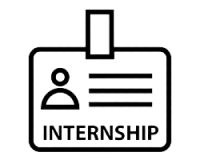 Internship
Freshers Can Apply
View & Apply
TECHNICAL SKILLS
A background in IT, computer science, BE, BCA, or other fields is also encouraged to apply.
Should have strong knowledge and clear OOP concepts.
Should have experience with at least one OOP language such as JAVA, Python, C++, or Dart.
Should be an enthusiast to learn and grow constantly.
Should have an understanding of software project management.
Should have knowledge of the entire software development lifecycle.
Should be able to complete tasks in the assigned period of time.
Should be able to work and contribute to a team.
Candidates will be trained based on their interest in the area i.e QA, Developer, Technical Content Writing, etc.
Should be able to research on the behalf of seniors as well.
Apply Now –>>
Hello There
Submit Your Application
Grab the opportunity to work for the best Company.
We will be glad to see you in our team!
Life Inside Our Office
Our company's goal is to create exceptional IT solutions and products that meet and exceed the expectations of our customers, while also helping our employees reach their full potential. At Sunai We prioritize building long-term relationships with our employees and strive to maximize their potential. Join our team now.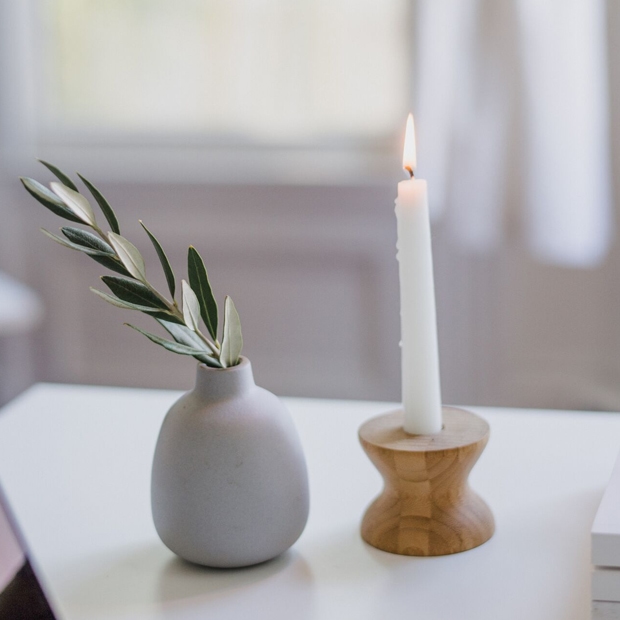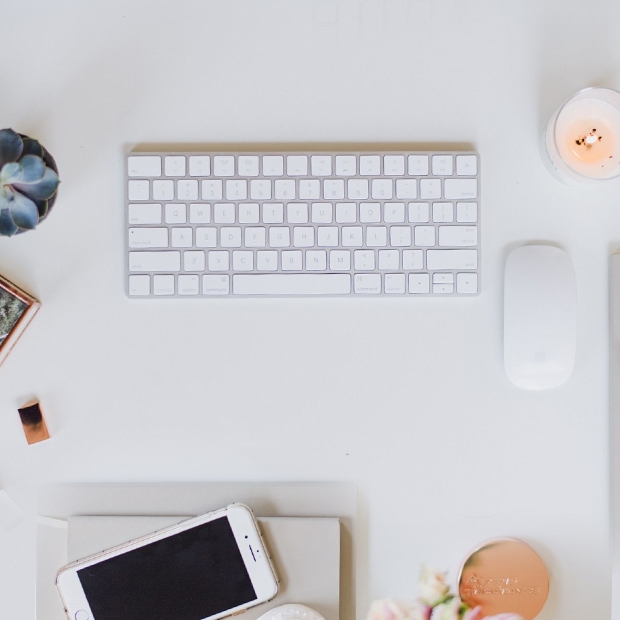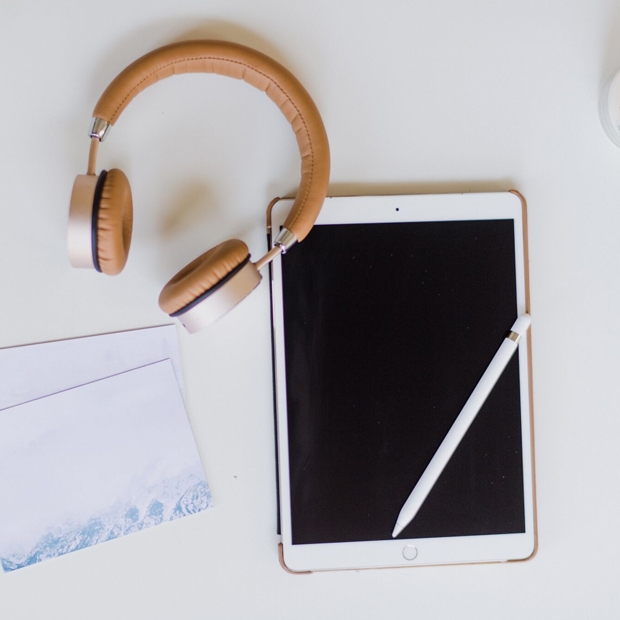 Perks & Benefits
At Sunai, you get a competitive benefits package and be part of a great team. Also, by working remotely, you save more and enjoy a work /life balance.



Opportunity to work on exciting clients


Flexible Work time & environment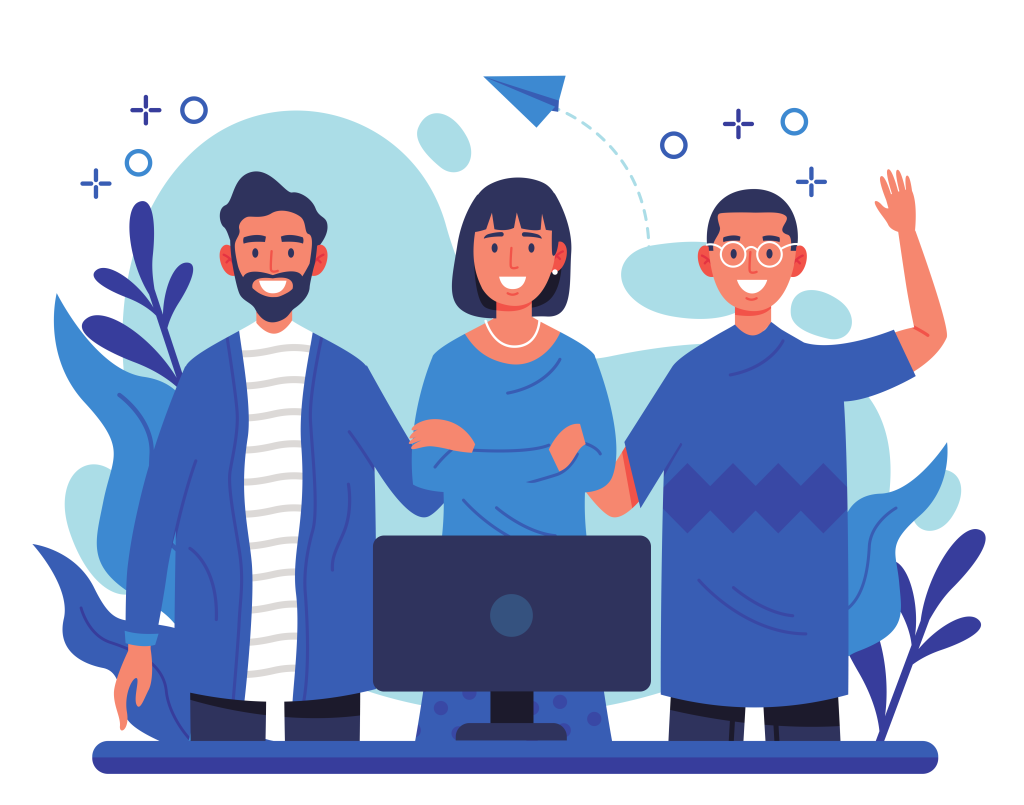 Freedom To Make Decisions & Manage Your Time
Top Benefits & Perks On The Market
A Culture Of Continuous Improvement.
Variety Of Opportunity For Leadership.
Wonderful Collaborators, Friends, and like-minded s

oftware development team

Individuals Are Empowered To Grow
Get Chance To Find The Ideal work-Life Balance