Join Our Team
Work with a diverse, growth-focused client base and world-class Software Development Team
Come Help Us Make the Web a Better Place.
Join Our Team to Provide industry leading Software Development Service to businesses around the globe. We are well placed to transform and grow our clients' businesses globally.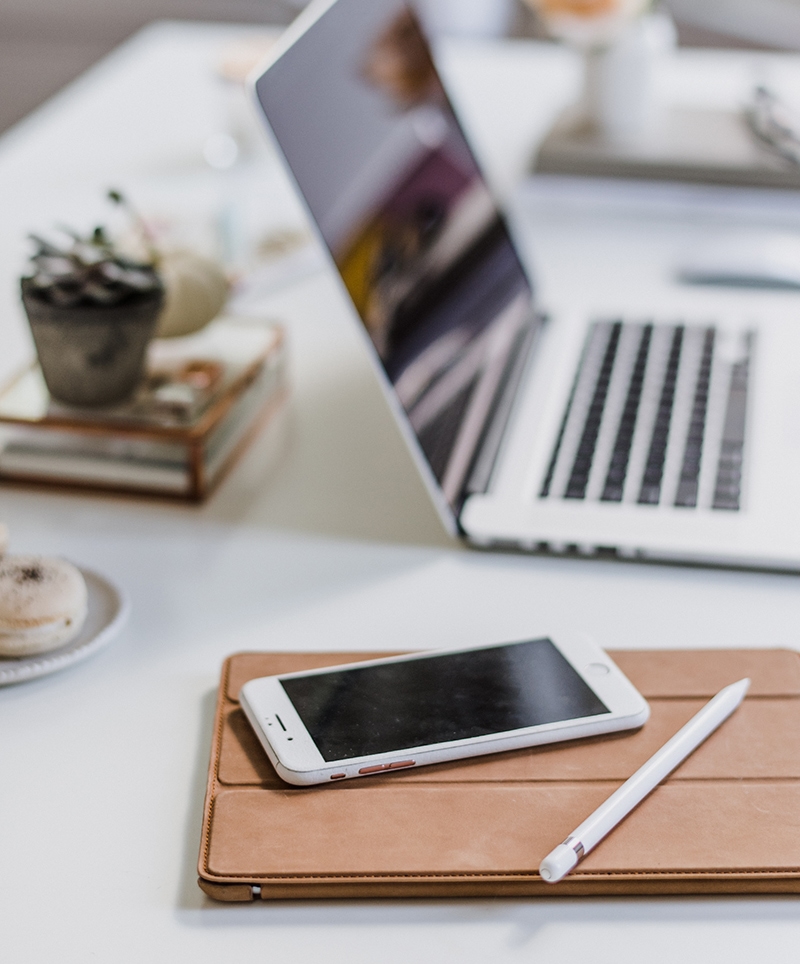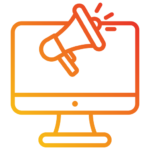 Marketing Intern
Freshers Can Apply
View & Apply
Responsibilities
Conduct market research to identify potential customers and competitors.
Create pitch decks to showcase our products and services.
Assist with lead-generation efforts through various digital marketing channels, including email campaigns, social media, and search engine marketing.
Help manage our CRM database to ensure accurate customer and lead information.
Support the sales team with outreach efforts, including phone calls, emails, and follow-up communications.
Provide analysis and reporting on marketing and sales activities.
Assist with website updates, content creation, and SEO optimization.
Support social media campaigns and other digital marketing efforts.
Requirements and skills
Currently pursuing or recently completed a degree in marketing or a related field.
Strong knowledge of CRM, lead generation, sales, pitch deck creation, and digital marketing.
Excellent written and verbal communication skills.
Highly organized with strong attention to detail.
Ability to work independently and as part of a team.
Proficiency with Microsoft Office, Google Suite, and other marketing tools.
Familiarity with website content management systems, social media platforms, and digital marketing analytics.

QA Engineer
Experience 2 to 3 Years
View & Apply
Responsibilities for Quality Assurance
Analyze and clarification of requirements with a customer or a business analyst
Plan the process of testing
Write test cases (test scripts)
Conduct functional and Automation testing
Identify problem areas, add them to a tracking system
Discuss fixes with developers
Track the life cycle of errors
Re-test fixed defects
Analyze testing
Optimize the testing process
Analyze the teamwork processes
Maintain the test documentation
Requirements and skills
Bachelor's degree in a related field preferred
Proven work 1-2 years of work experience in software quality assurance.
Strong knowledge of software QA methodologies, tools, and processes.
Experience in writing clear, concise, and comprehensive test plans and test cases.
Sharp attention to detail
Strong analytical and problem-solving skills
Great team player with the ability to work with minimal supervision
Apply Now –>>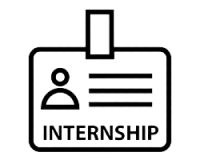 Internship
Freshers Can Apply
View & Apply
TECHNICAL SKILLS
A background in IT, computer science, BE, BCA, or other fields is also encouraged to apply.
Should have strong knowledge and clear OOP concepts.
Should have experience with at least one OOP language such as JAVA, Python, C++, or Dart.
Should be an enthusiast to learn and grow constantly.
Should have an understanding of software project management.
Should have knowledge of the entire software development lifecycle.
Should be able to complete tasks in the assigned period of time.
Should be able to work and contribute to a team.
Candidates will be trained based on their interest in the area i.e QA, Developer, Technical Content Writing, etc.
Should be able to research on the behalf of seniors as well.
Apply Now –>>
Hello There
Submit Your Application
Grab the opportunity to work for the best Company.
We will be glad to see you in our team!
Life Inside Our Office
Our company's goal is to create exceptional IT solutions and products that meet and exceed the expectations of our customers, while also helping our employees reach their full potential. At Sunai We prioritize building long-term relationships with our employees and strive to maximize their potential. Join our team now.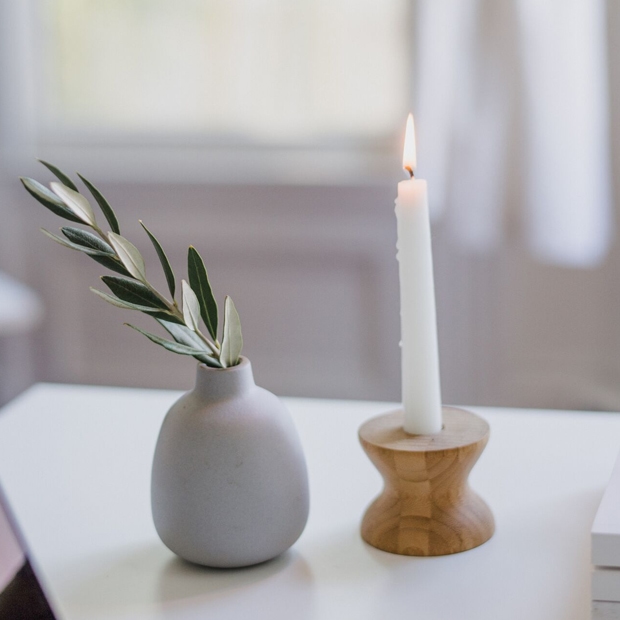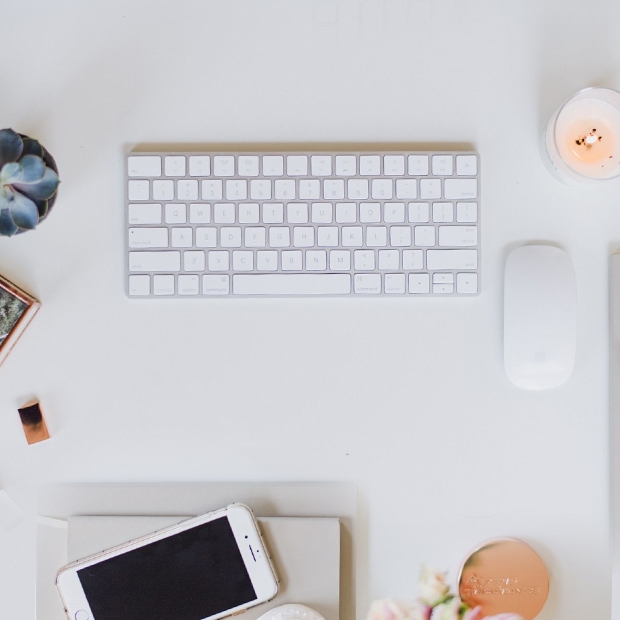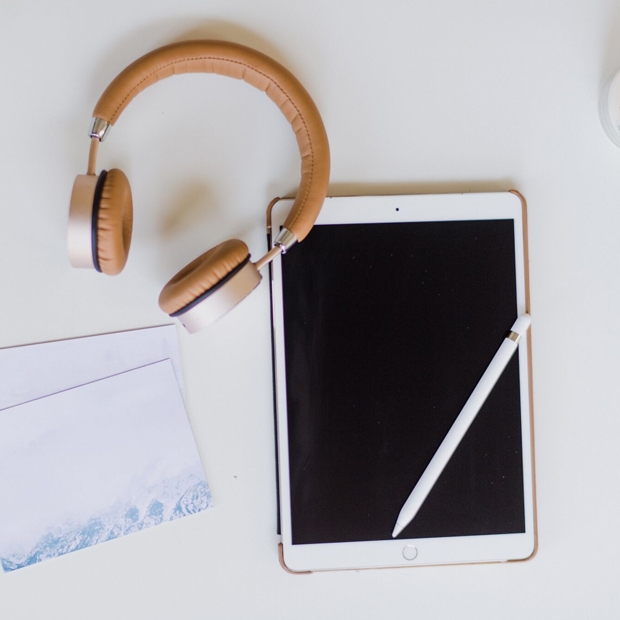 Perks & Benefits
At Sunai, you get a competitive benefits package and be part of a great team. Also, by working remotely, you save more and enjoy a work /life balance.



Opportunity to work on exciting clients


Flexible Work time & environment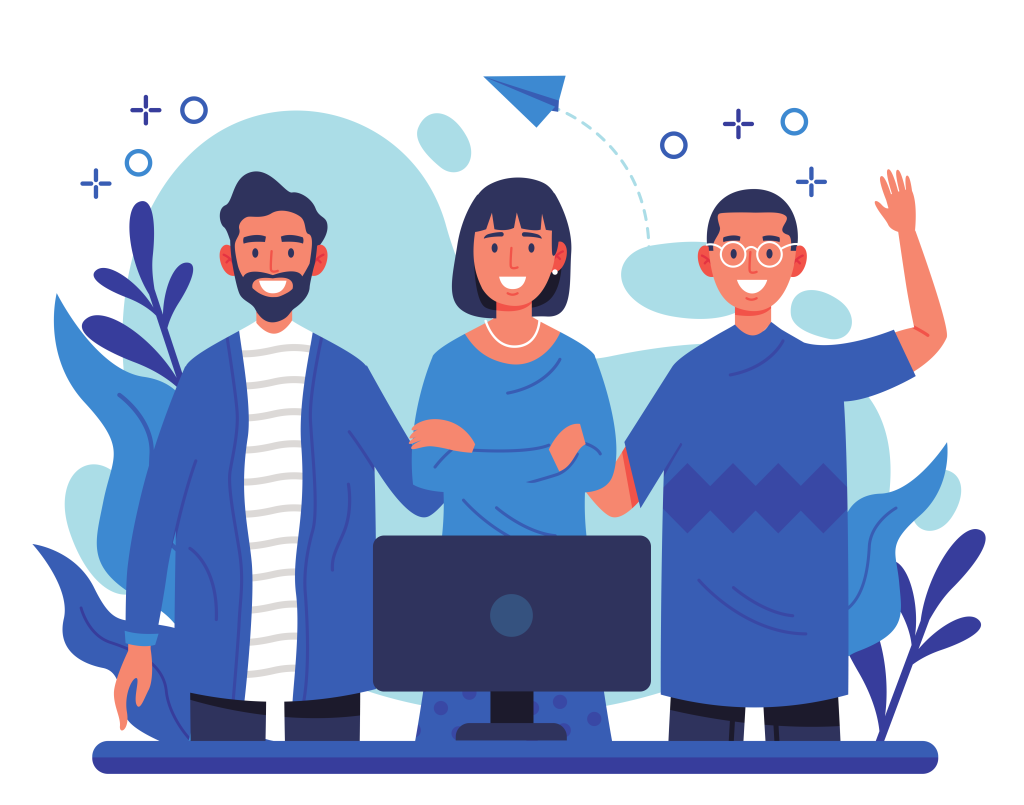 Freedom To Make Decisions & Manage Your Time
Top Benefits & Perks On The Market
A Culture Of Continuous Improvement.
Variety Of Opportunity For Leadership.
Wonderful Collaborators, Friends, and like-minded s

oftware development team

Individuals Are Empowered To Grow
Get Chance To Find The Ideal work-Life Balance